Streaming | Editing | Finishing
Whether you're working on a :30 second spot, a feature-length film or episodic series, we offer complete workflows for any project. On the leading edge of technology Skyfly Productions offers a flexible and responsive approach to post production for film, broadcast, commercial, government and corporate sectors. Fueled by our passion to bring forward the best in every project, we have established an unparalleled reputation for delivering creativity and quality. Our team takes pride in all of our projects, ensuring that nothing is overlooked. With the ever expanding distribution of video over the internet Skyfly Productions can close caption all of your videos to meet any standards for hearing impaired all done in house.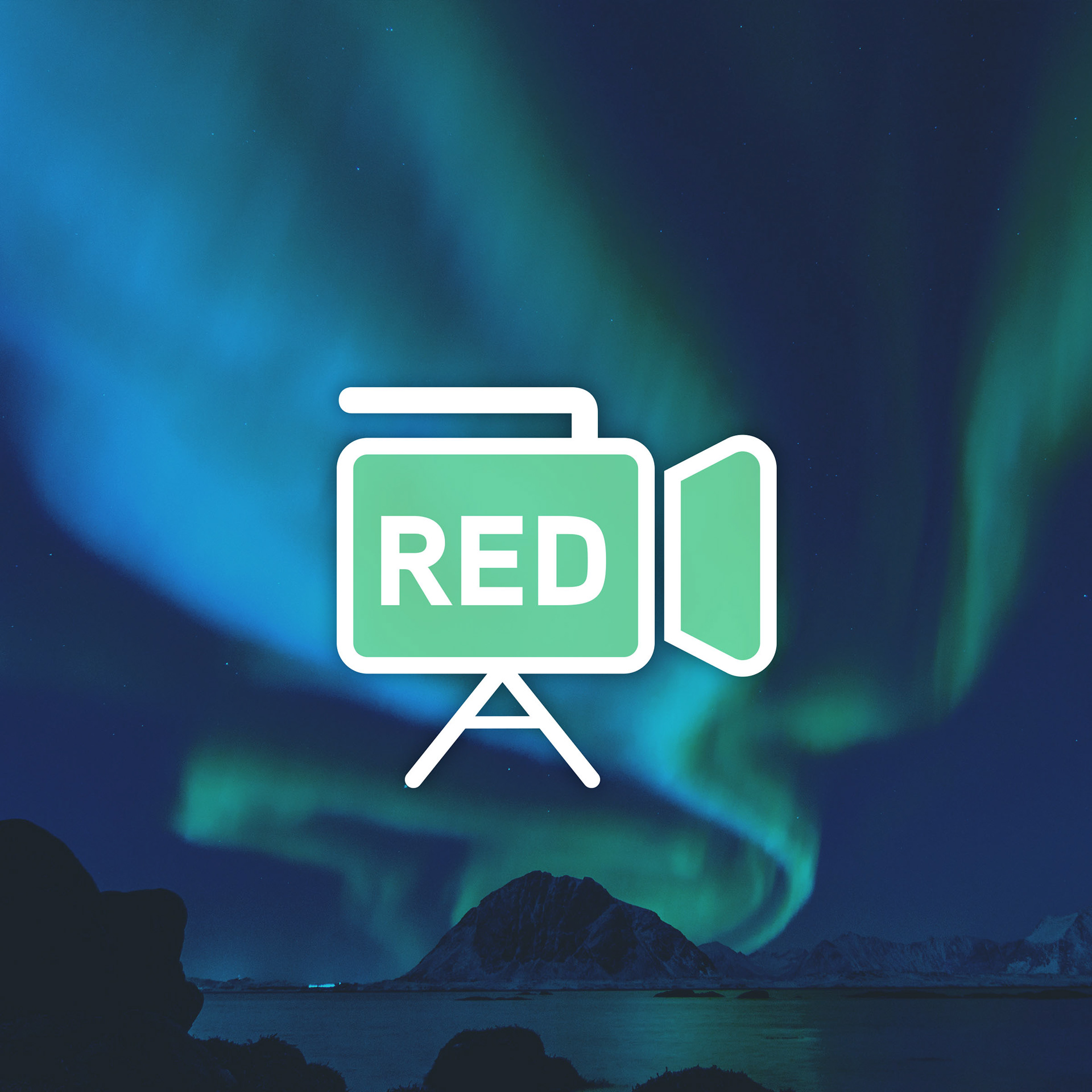 For TV and online. Any topics: Nature, society, technique ...   The Red epic camera with the helium sensor and its maximum resolution of 8K is the right camera to catch moments in an enormous detail.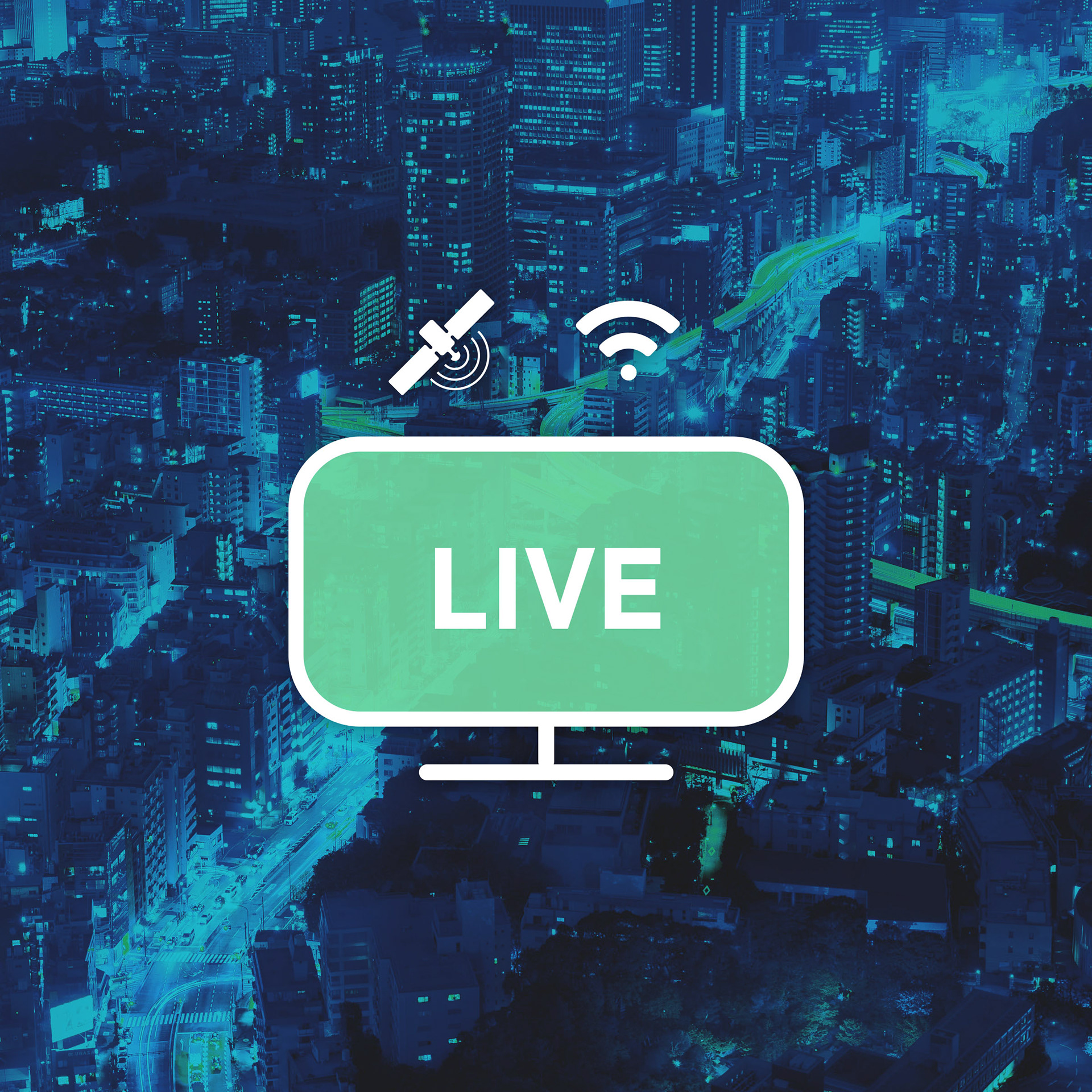 We are streaming your events. Satellite or internet live streaming. We are equipped for a four camera live stream. Any time. Events like panels, sport events, talk shows.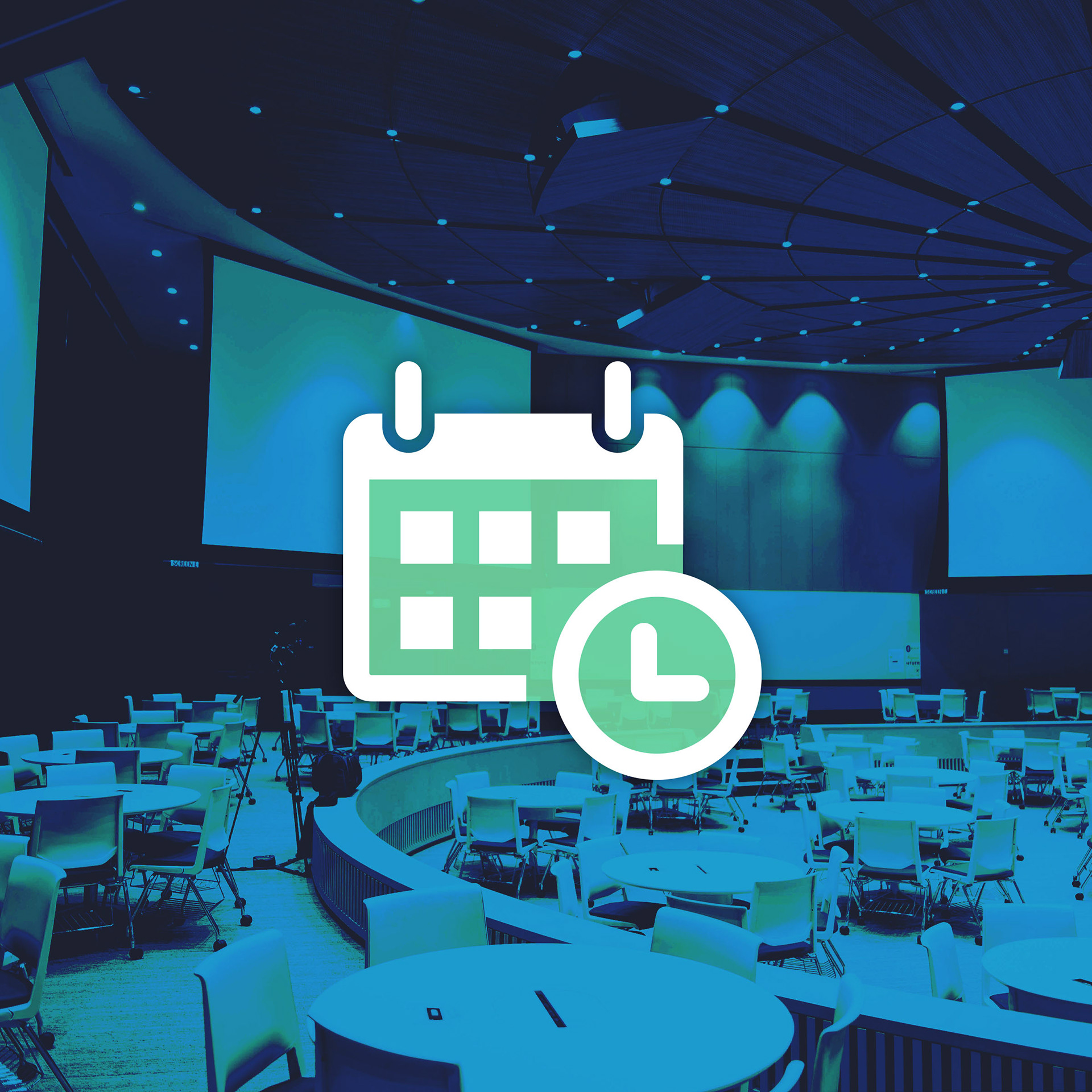 We document your events. Catching the important speeches, performances and moments.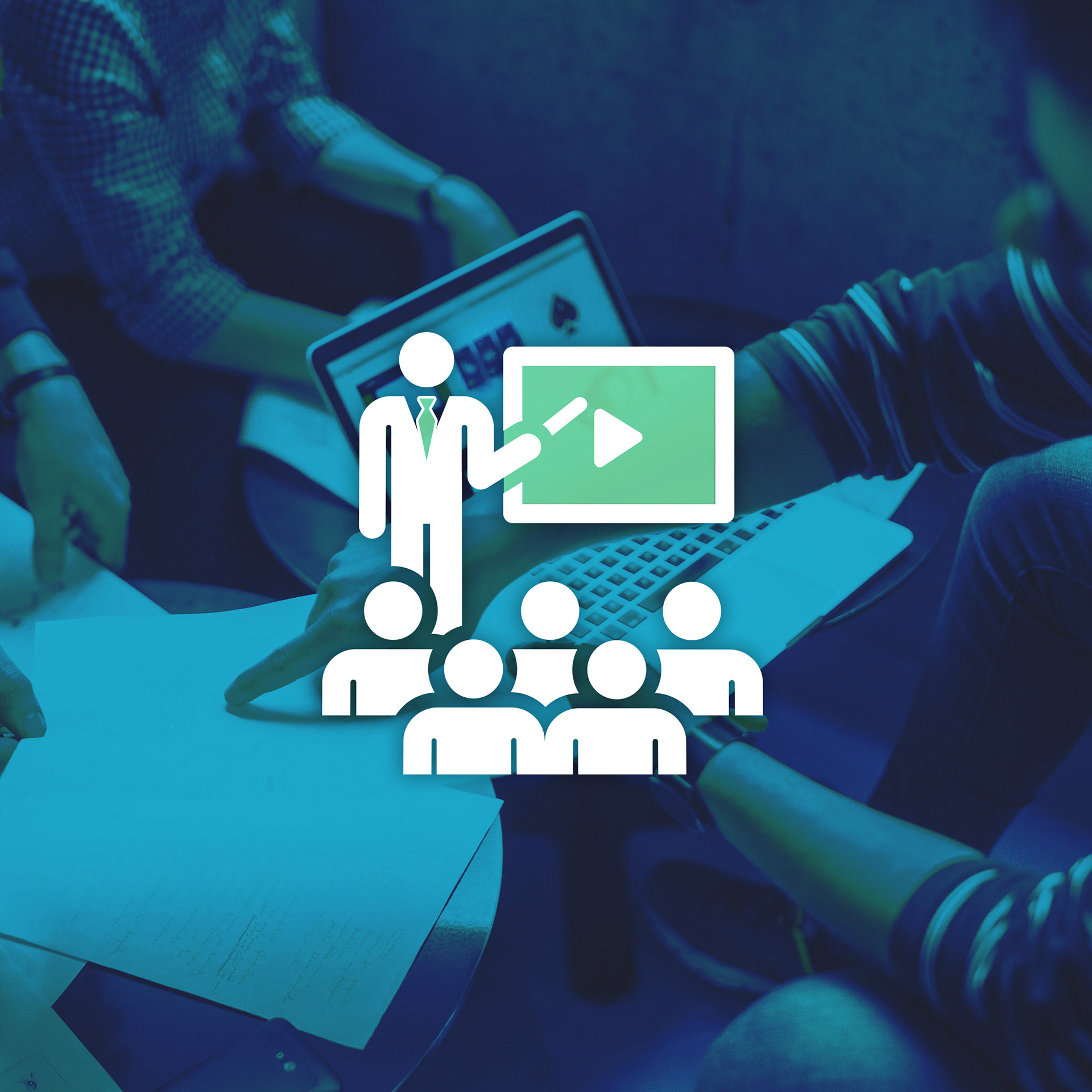 Your idea or concept is in focus. We create a package that translates complex content to easy understanding visuals tailored for your target group. We are providing stiles like 2D animation, 3D animation, real film and combinations of them.